WE NEED YOUR HELP TO HELP OTHERS, SEE OUR WORK
Women & Industrial Policy
The mandate of ASPROWORDA in industrial policy is to promote excellence and structural change via research and development by mainstreaming gender equality and fostering sustainable industrial growth.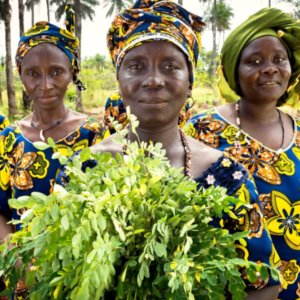 Women & Environment
The role of women in managing natural resources is valuable both at family and community levels. ASPROWORDA's role is to conduct research and encourage development in environmental economics while minimising environmental degradation.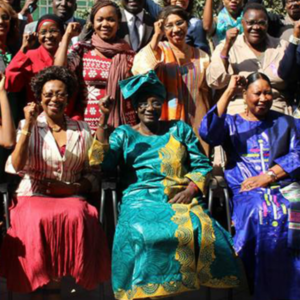 Women & Governance
The participation of women in political, economic and institutional governance is necessary to achieve other global development challenges. Therefore, ASPROWORDA aspires at promoting research and development in governance quality in order to foster leadership, representation and gender-responsiveness in governance.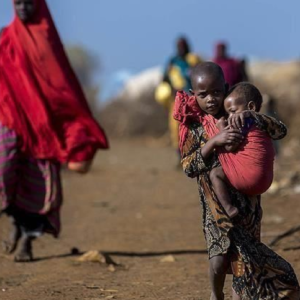 Women & Inclusive Development
An implication of inclusive development is that under-represented and/or marginalised groups are actively involved in all aspects of human and economic development. Through research and development, ASPROWORDA aspires to promote women for a more sustainable and inclusive world.
Women & Digital Economy
A digital economy can serve as a valuable tool for enhancing women's access to the global market. In order to accompany women, particularly those from the developing world, to take advantage of the continuous expansion of the digital economy, ASPROWORDA aims at conducting policies / academic research and activities in the field of digital economics.
Women & Trade
One of the main sources of income which provides a livelihood to numerous families in Africa is informal cross-border trade. This is despite the challenging conditions faced by women.Hence ASPROWORDA aims at conducting research  on how the liberalization of trade can be an opportunity for both traders and officials.